CALL FOR PAPERS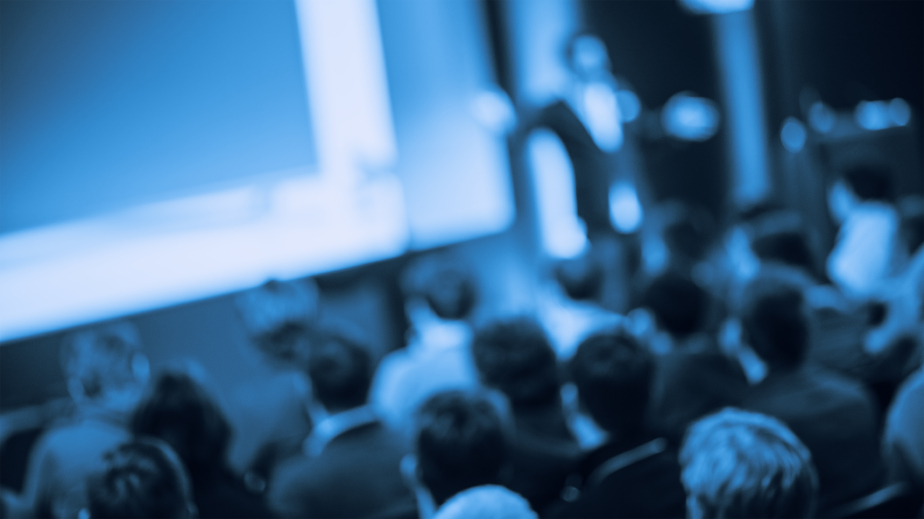 2019 International Forum on
Design for Manufacture and Assembly

October 1-2, 2019, Providence, Rhode Island
Abstract deadline May 31, 2019
You are respectfully invited to submit a paper for the 34th annual International Forum on Design for Manufacture and Assembly (DFMA) to be held October 1-2, 2019 in Providence, Rhode Island.
The focus of this conference is the review of implementations of DFMA including the challenges, procedural and technological innovations, and financial rewards. This conference is ideal for the open discussion among peers of the issues facing design, manufacture, purchasing and business operations professionals today. With the shared goals of seeking to optimize productivity and minimize costs through the utilization of DFMA, we seek highly qualified professionals to document and present their experiences.
From attendees' responses to our previous conferences, we know that our audience is particularly interested in learning about successes in applying DFMA to the design of new products, benchmarking, and supply chain management. Furthermore, areas for discussion may include descriptions of your experience in changing the product design practices and/or corporate culture to more fully implement DFMA into daily operations, cross-functional teams and overall strategic planning.
DFMA topic areas of interest include, but are not limited to:
Studies of product design, from concept to production
Case studies on the use of DFMA during early product definition and concept development
Ways in which the use of DFMA measurably reduced or avoided costs for your company
Attendees wish to learn from your experiences and are especially appreciative when these deal with overcoming actual issues in the current manufacturing and business environment. If you would be interested in presenting a paper, please complete the form below by May 31, 2019.